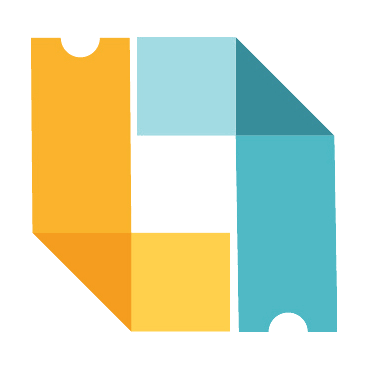 Why stream?
How do I capture the stream?
LIVE, Pre-Recorded, or Both?
How do I make it awesome?
How do I share my content?
Why work with TeachTix?
How will TeachTix help protect my publisher's content?
What theatre publishers can I use with TeachTix?
Publisher not listed here? Reach out to your publisher or CONTACT US for help getting approval.
How do I find out more?
Ready to Get Started?