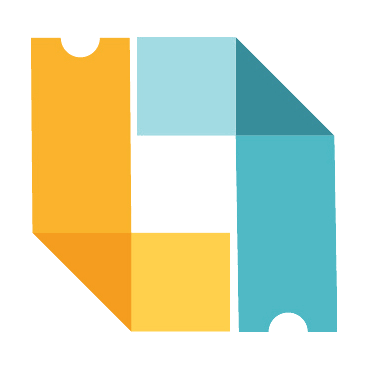 TEACHTIX
Guide to Streaming
Why stream?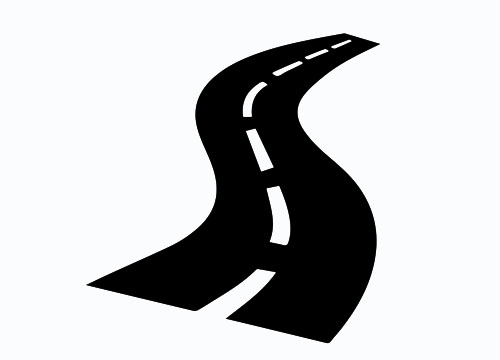 First off, streaming events will NEVER replace face-to-face events.


It is simply a new way to present your event.


Streaming can act as a compliment to face-to-face events.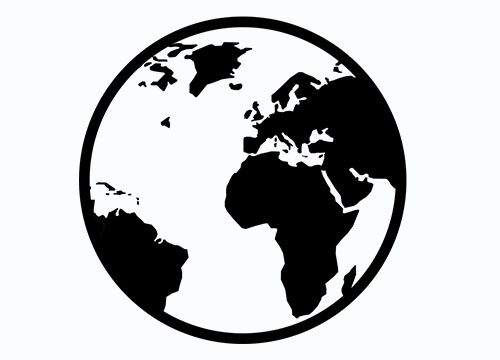 Streaming makes your audience size truly unlimited.


It is accessible to people unable to visit your venue in-person.


In fact, people can watch anywhere in the world!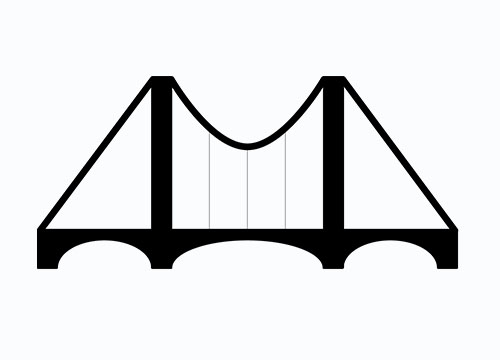 Streaming can fill the gap when meeting face-to-face isn't practical.


Streaming keeps people engaged with your content.


Audience can chat and ask questions without disrupting the stream.
How do I capture the stream?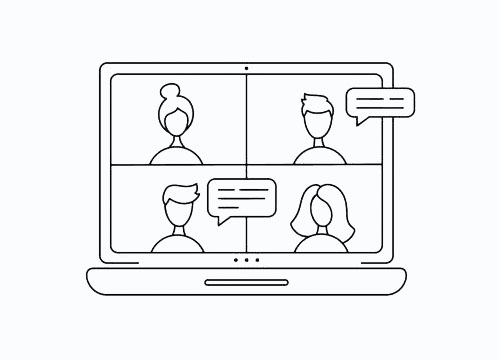 Popular programs include Zoom, Google Meet, Microsoft Teams, Cisco WebEx, GoToMeeting, Big Blue Button, and Skype.


Presenters can turn on and off the camera to "leave the stage." Combine screensharing to weave in pre-recorded video and audio.


Inviting audience to the conference may cause interruptions. Instead, use a webinar feature or stream the conference to another platform.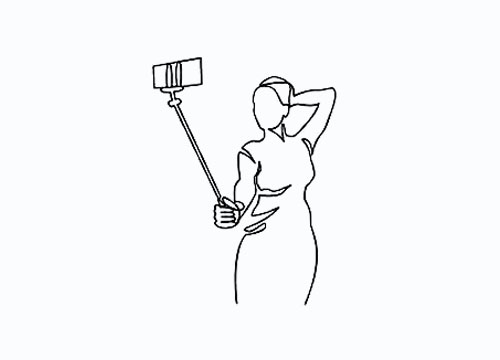 Presenters record snippets of themselves to be edited together.


Be sure all presenters record consistently with similar settings.


Communicate clearly with presenters to limit re-shoots.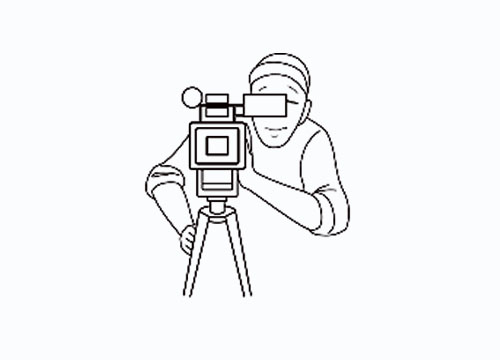 Presenters meet in a single location to stream or record for a virtual audience.


Setups range from DIY single camera setups to multi-cam professional shoots.


If streaming LIVE, hardwired broadband internet with at least 10 Mbps upload is required.
LIVE, Pre-Recorded, or Both?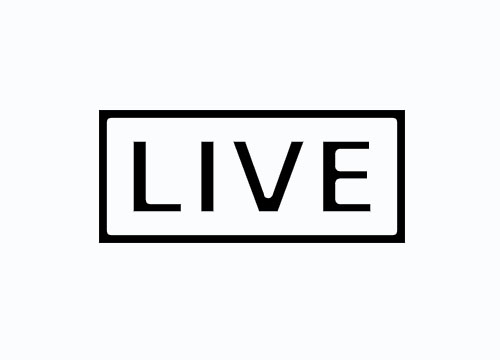 Viewers can engage via chat and ask questions truly LIVE!


If using video conference, presenters will experience "lag" which causes minor issues for speaking but causes major issues with group singing.


Just like in-person events, plan for challenges. Internet may go out. Presenters may be late.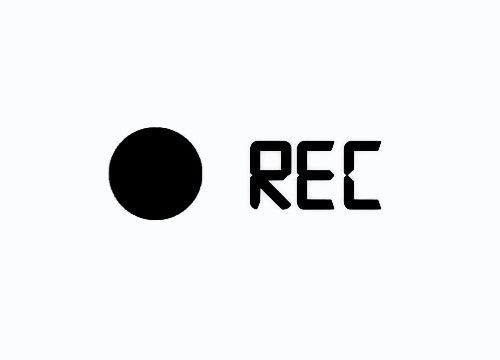 This gives you full confidence on what is going out to viewers.


Quality tends to be higher than LIVE events due to capability to re-shoot and edit.


Share ON-DEMAND or make a pre-recorded video feel LIVE with a PREMIERE WATCH PARTY stream with chat.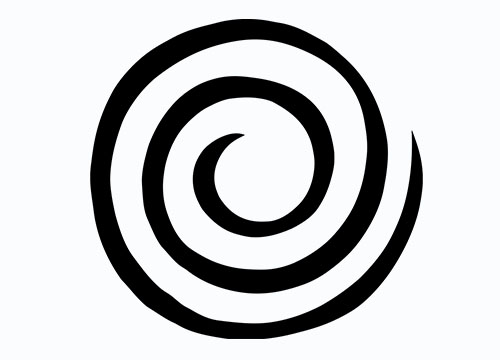 Utilize screensharing or mixing software to weave your pre-recorded content into LIVE content.


If using video conference, any musical moments in your event should be pre-recorded and edited. Non-musical moments can be LIVE.


Engage your audience with a LIVE introduction and LIVE talkback.
How do I make it awesome?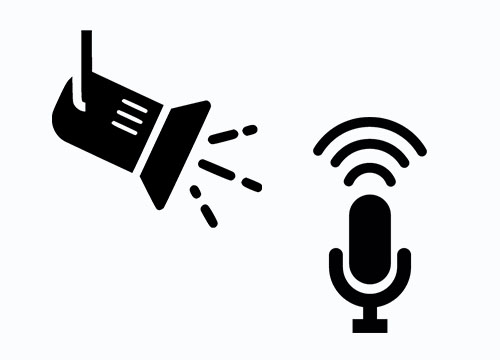 Be sure presenters are always front-lit and easily heard.


DIY lighting includes lamps, clip lights, and the sun! Professional lighting includes ring lights, soft boxes, and stage lighting.


Be sure to be close to microphones on phones or laptops. Consider external microphones and headsets.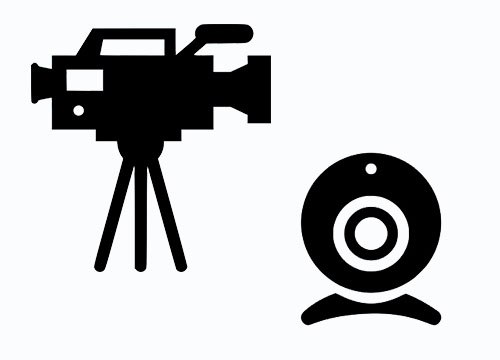 The best camera is often the one you already have. Phone cameras are great! Built in webcams are often sub-par.


Pre-recording allows you to do more with one camera without breaking the budget and fiddling with connections.


If you are looking for truly professional quality LIVE video and have the budget, explore hiring a live streaming multi-camera crew in your area.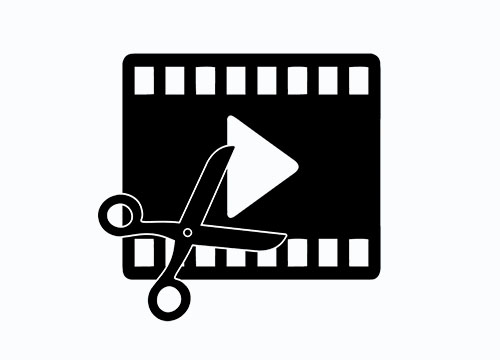 The shorter and simpler your videos, the easier and quicker they will be to edit.


For pre-recorded content, popular editing programs include iMovie, OpenShot, Premiere, and Final Cut Pro. For complex material, consider hiring a video editor.


For LIVE content, you may need a switcher/encoder. Look at OBS, Switcher, and StreamYard to mix your content LIVE.
Why work with TeachTix?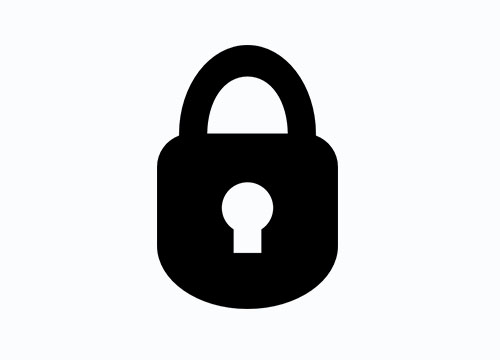 Monetize access to stream and request additional donations during checkout.


Access can be limited. Links are locked to IP address and cannot be shared.


Videos cannot be downloaded. Full control over re-play options.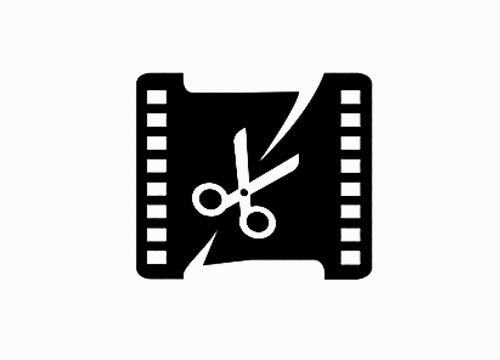 Add logos, countdowns, and other simple graphics free of charge for monetized video events on our platform.


Let us help create split-screen ("grid") videos to get many presenters singing and dancing as one!


Quotes for full-service video editing available based on length and complexity of video(s) needed.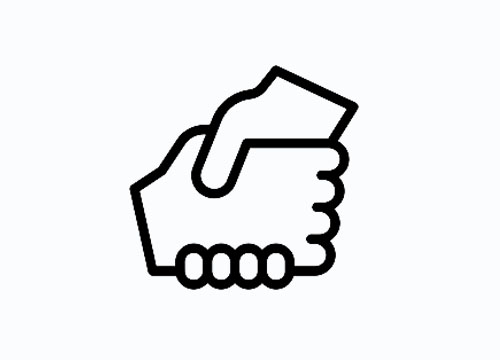 All questions answered along the way.


Technical advice to make your artistic vision come to life!


Customer service for patrons having issues.
How will TeachTix help protect my publisher's content?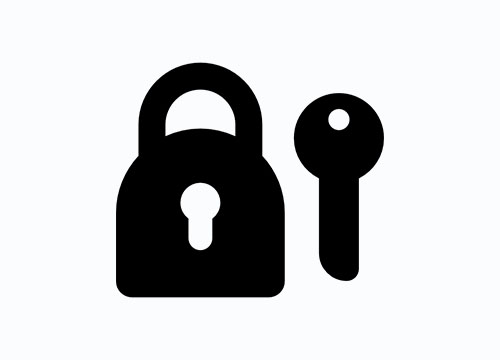 Links are locked to IP address and device.


Using another patron's link will prompt patron to buy a new ticket.


Videos can only be viewed at TeachTix.com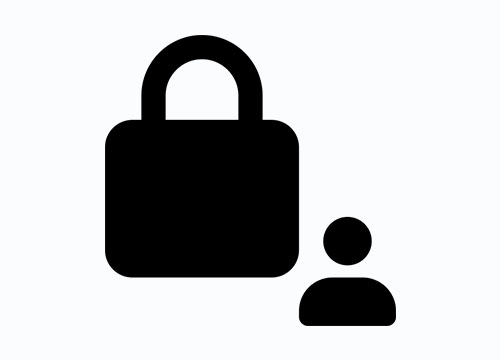 Livestream re-play options can be disabled or limited.


Restrict the watch period for pre-recorded videos.


Videos cannot be downloaded.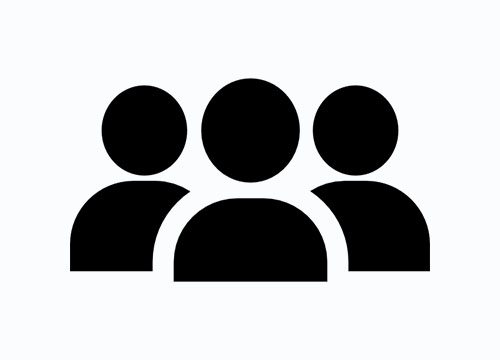 Keep count of how many viewers.


Collect patron information.


Find out who forgot to watch!
What theatre publishers can I use with TeachTix?
Publisher not listed here? Reach out to your publisher or CONTACT US for help getting approval.
How do I find out more?
Ready to Get Started?